Our Mission Statement
We stand behind our reputation and will continue to serve our community with the values instilled by our funeral directors.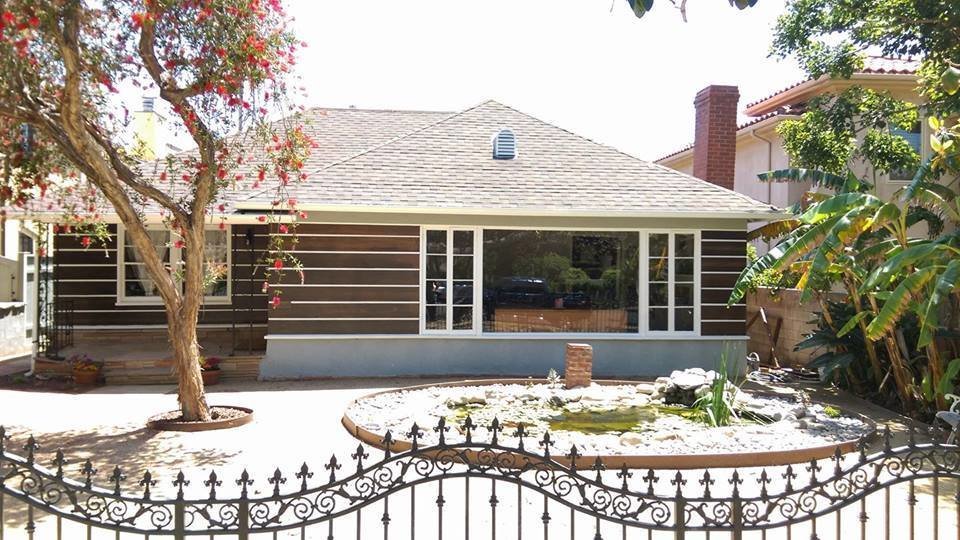 Beacon Mortuary's philosophy is to tailor the funeral arrangement process for the family and to treat the service provided as a concierge duty. It was evident to Beacon Mortuary's founder Cheryl Nazworth; the traditional methods of the funeral industry have been slow to change. Today, the principles that built the foundation of the business are being practiced. As a funeral home, Beacon Mortuary is looking to diverge from the antiquated process of haggling amenities from grieving families. The cornerstone of this website design is to provide transparent pricing and all necessary resources before involving outside assistance from funeral home staff. We believe you have the right to independently and with confidence, plan how your recently departed will be remembered and celebrated.
One of our goals at Beacon Mortuary is to relieve the anxieties of the unknown. We are here to support the families we serve in a time of need, providing them with the clarity of the process, and never leaving doubt about the care your loved one is receiving.
Our business model will provide all aspects of the process from the comfort of your home. This allows you to choose when and where our assistance would be welcomed. We have no intentions of needlessly imposing company polices as to the time, manner, and place of the funeral arrangements. Beacon Mortuary believes there is no need to be outside your element when making afterlife-care decisions.
Beacon Mortuary has a personable vision for the funeral industry. Our policies do not focus on higher price points and sales pitches. You will have access to all funeral materials including: pricing, merchandise, and arrangement options. We aim only to guide you while respecting your rights.
Our family is here to assist you. We are always open and available for assistance.
"Let us be the light that guides you"
-Beacon Mortuary